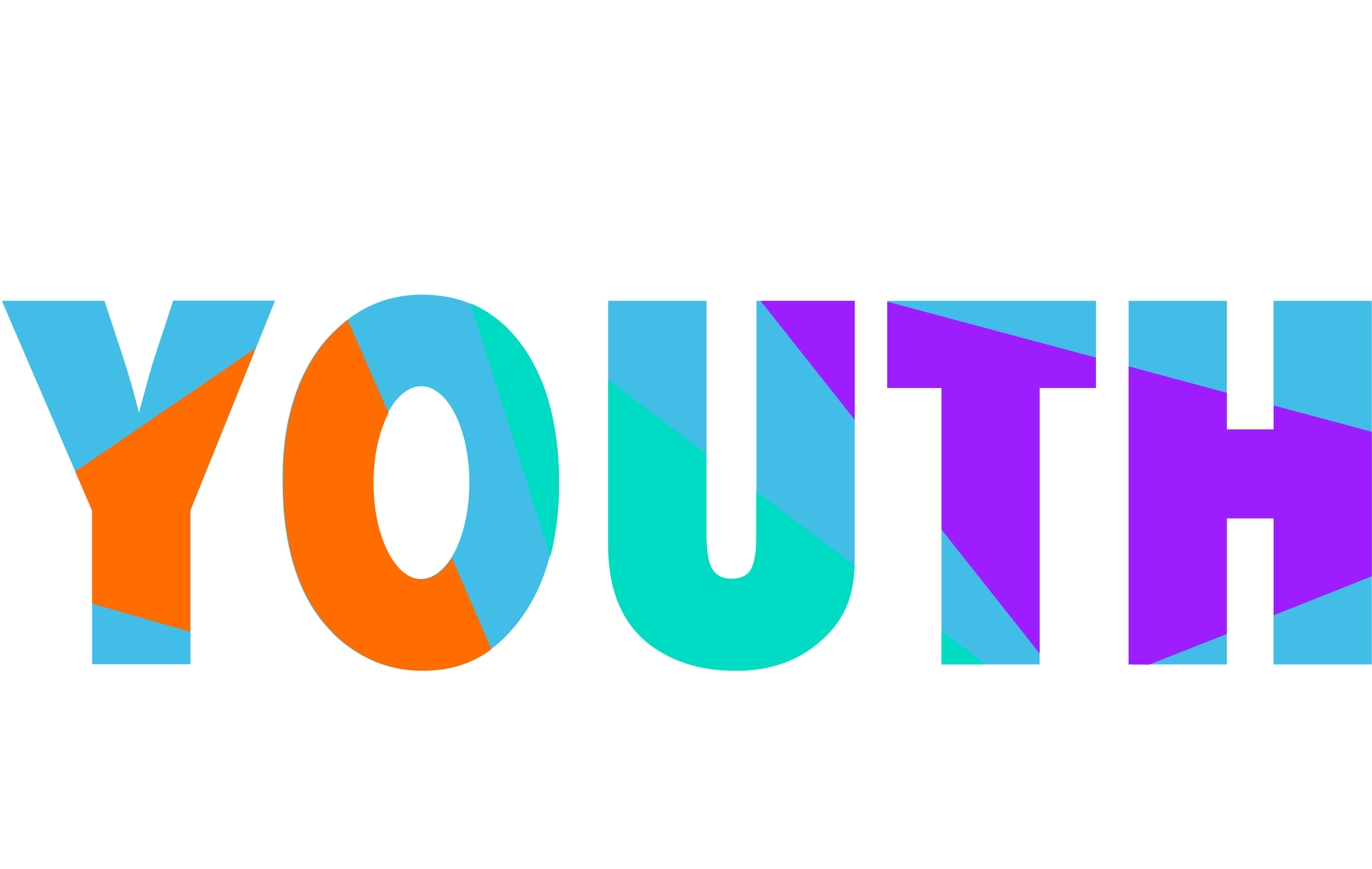 The Los Angeles County Department of Youth Development (DYD) represents a historic investment in youth wellbeing and development, with a focus on young people and communities who have been impacted by structural racism, poverty, and criminalization.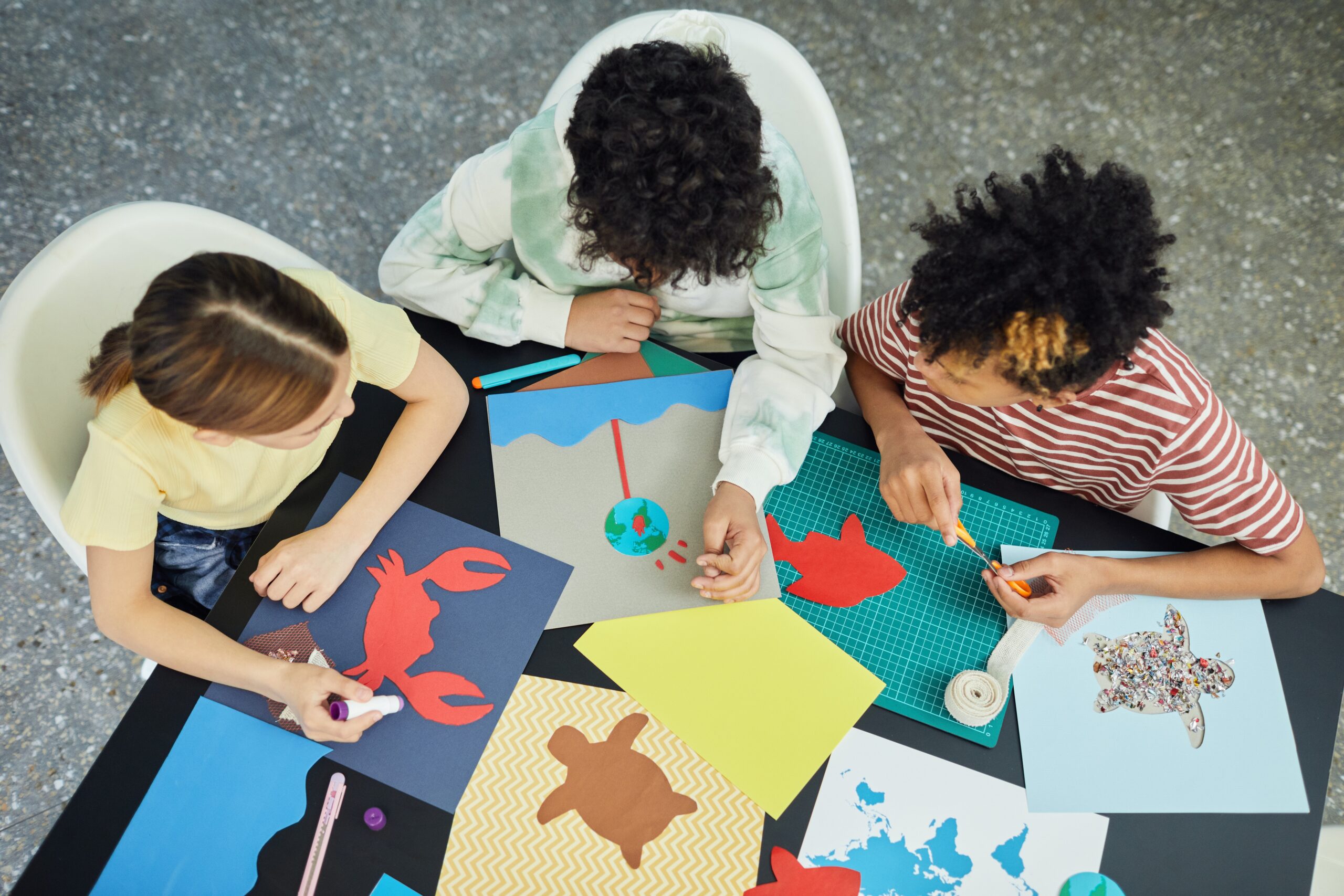 development
Investing in a growing network of youth development resources.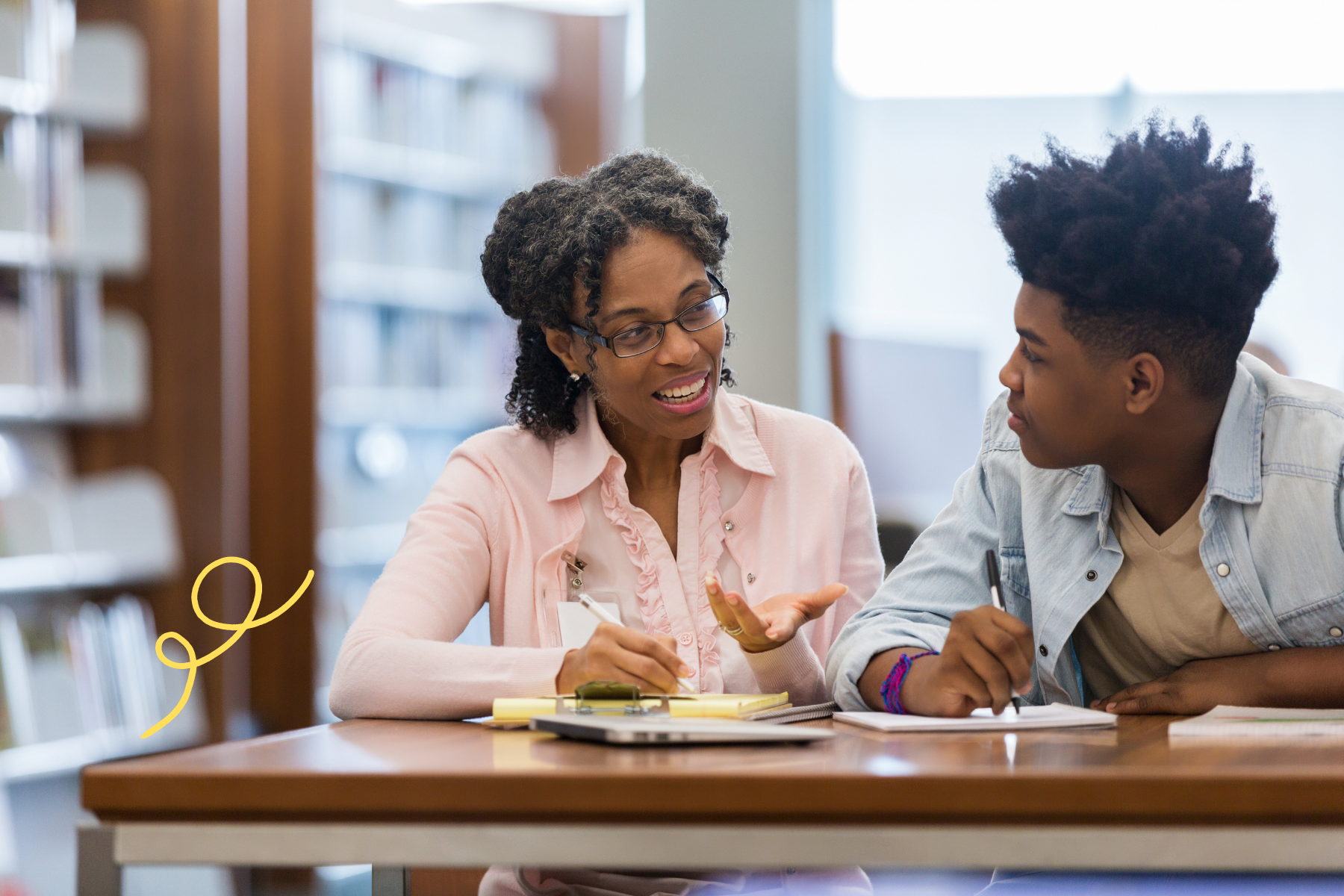 diversion
Expanding access to youth diversion and restorative justice.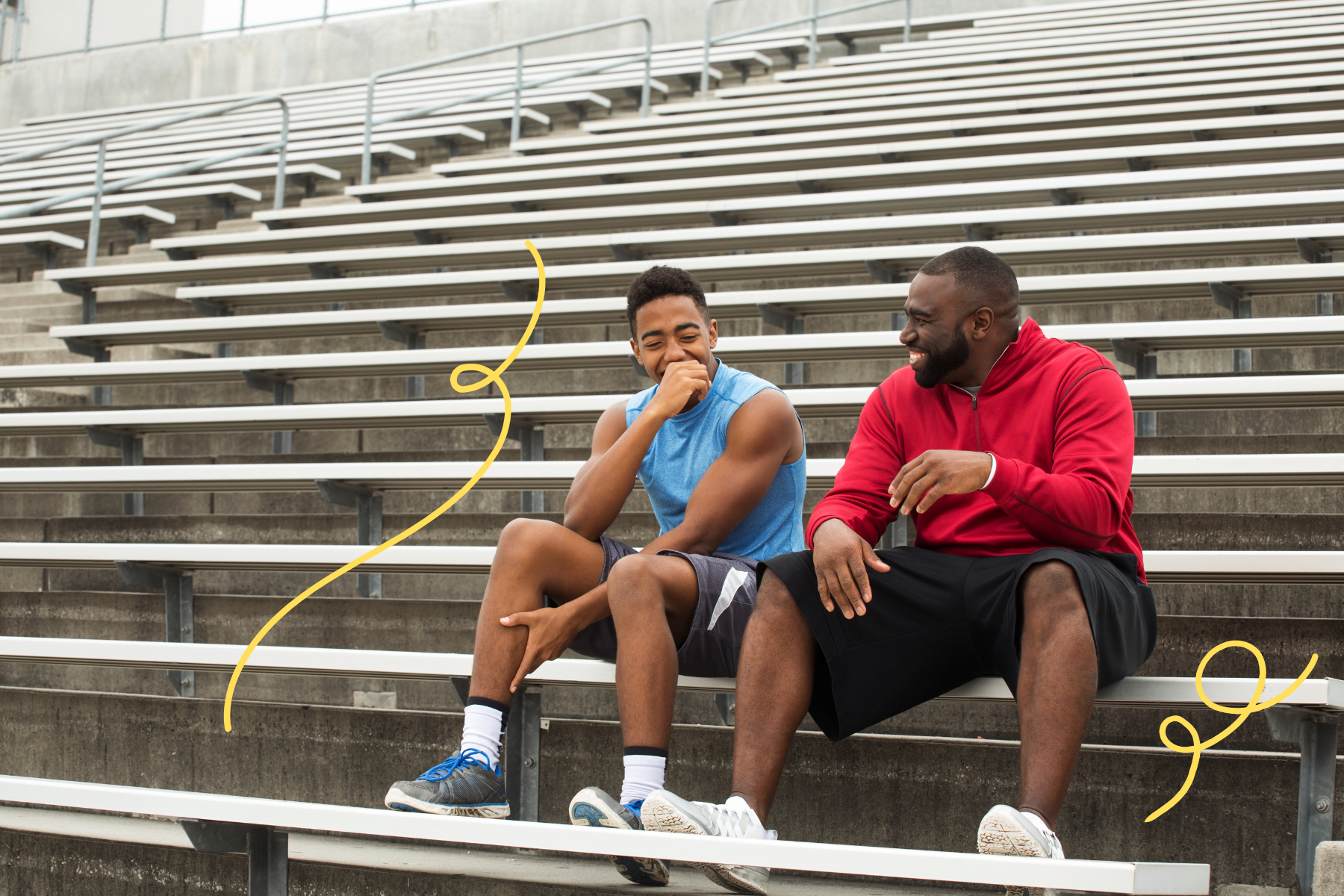 reentry
Improving collaborative support for system-impacted youth.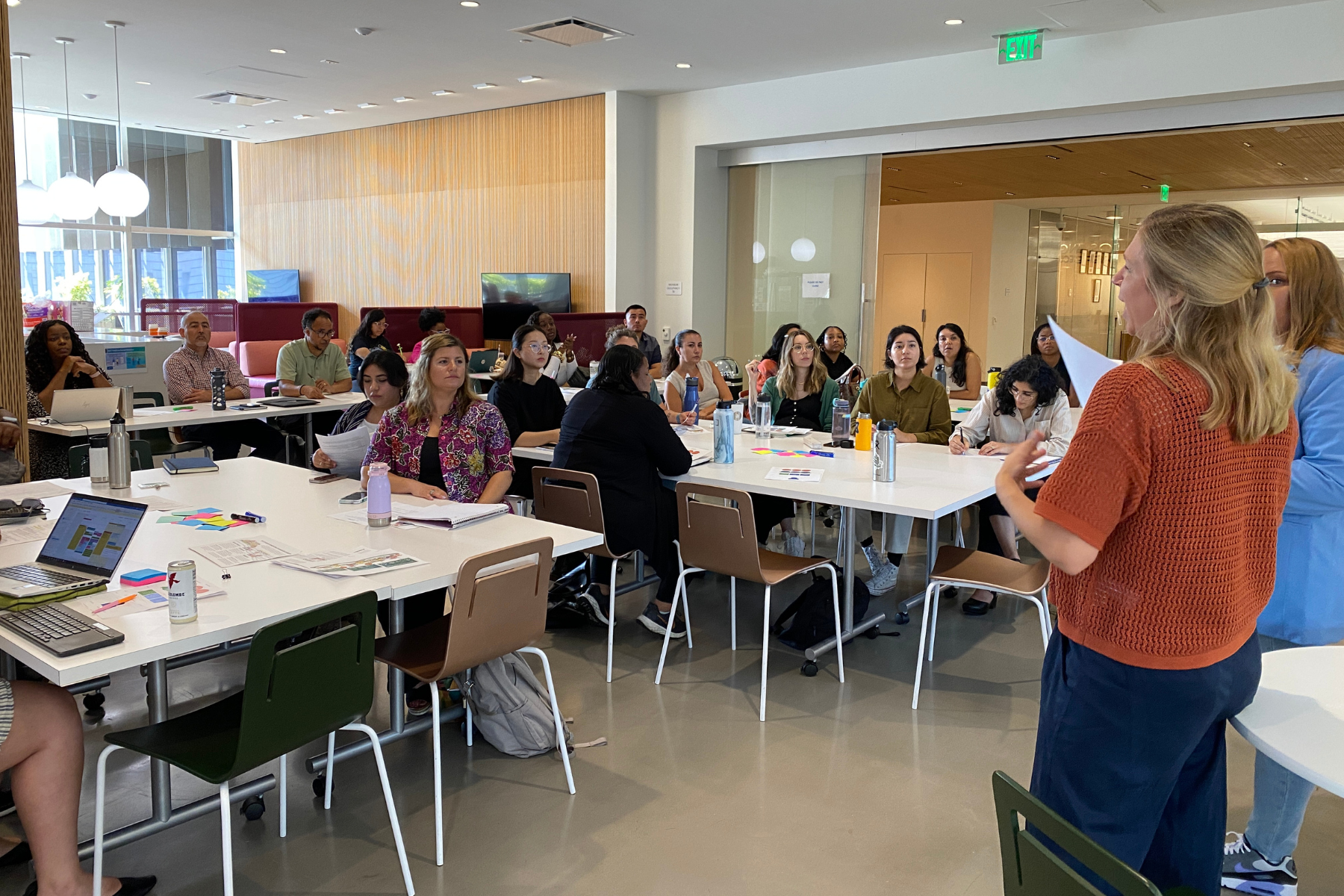 INNOVATION
Integrating program and policy research and collaborative innovation.